2005 TEEVEEBEE CALENDAR
Following the tradition of its sister company, teeveebee releases its first ever calendar since its inception! As a special treat, teeveebee executive, gooze, gives you an insight into how the company chose its artistes and how they were grouped.

JANUARY
"The has-beens-but-lest-we-get-bombed-we-had-better-put-them-here"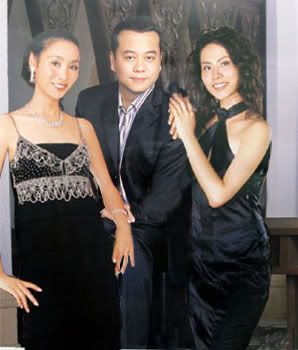 Kenix Kwok, Bobby Au Yeung, Jessica Hsuan

FEBRUARY
"The veterans-so-cannot-offend-them"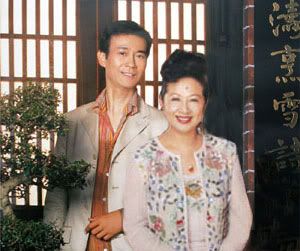 Adam Cheng, Nancy Sit

MARCH
"The we'll-keep-drumming-their-names-unto-you-until-you-accept-them"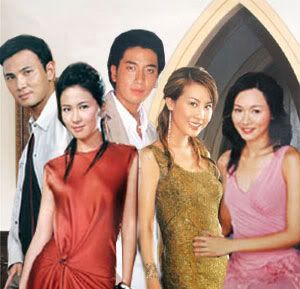 Frankie Lam, Michelle Ye, Ron Ng, Mandy Cho, Shirley Yeung

APRIL
"The we've-already-pumped-so-much-money-behind-them-so-they-have-to-be-here"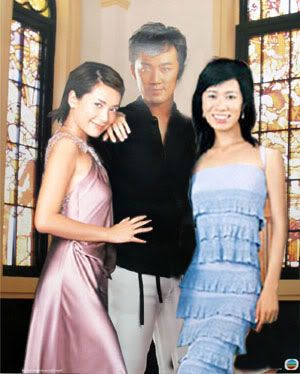 Sonija Kwok, Raymond Lam, Charmaine Sheh

MAY
"The I-only-found-fame-recently-after-so-many-donkey-years"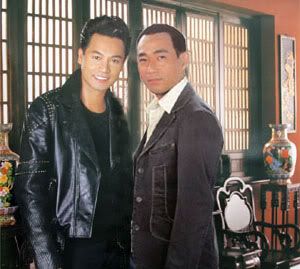 Roger Kwok, Bowie Lam

JUNE
"The I-still-haven't-really-found-fame-after-so-many-donkey-years-so-I-guess-I'm-lucky-to-be-here"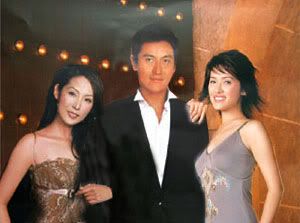 Melissa Ng, Joe Ma, Anne Heung

JULY
"The no-longer-under-our-contract-but-we-still-like-her"



Flora Chan

AUGUST
"The bosses'-toy-boys"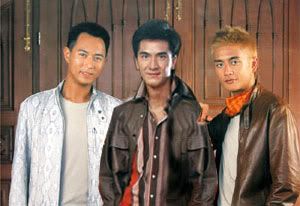 Sammul Chan, Kenneth Ma, Bosco Wong

SEPTEMBER
"The thank-god-I'm-still-here"



Ada Choi

OCTOBER
"The ex-beauty-queens-whose-puke-factor-is-minimal-compared-to-other-ex-beauty-queens"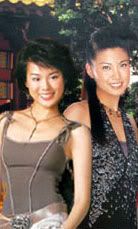 Myolie Wu, Bernice Liu

NOVEMBER
"The we-like-them-so-they're-here"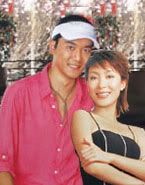 Lai Lok Yi, Tavia Yeung

DECEMBER
"The we-think-they're-drool-worthy-leading-men"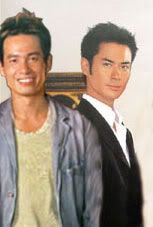 Moses Chan, Kevin Cheng